Online Booking System
Duct Masters continuously evolves with the industry, equipment, and technology. Many standards in the Montreal duct cleaning industry have been set by Duct Masters (unlimited vents, free disinfection, live chat service, quick quote system, and now live online self-booking is available). When you hire Duct Masters you know you're receiving the best possible service.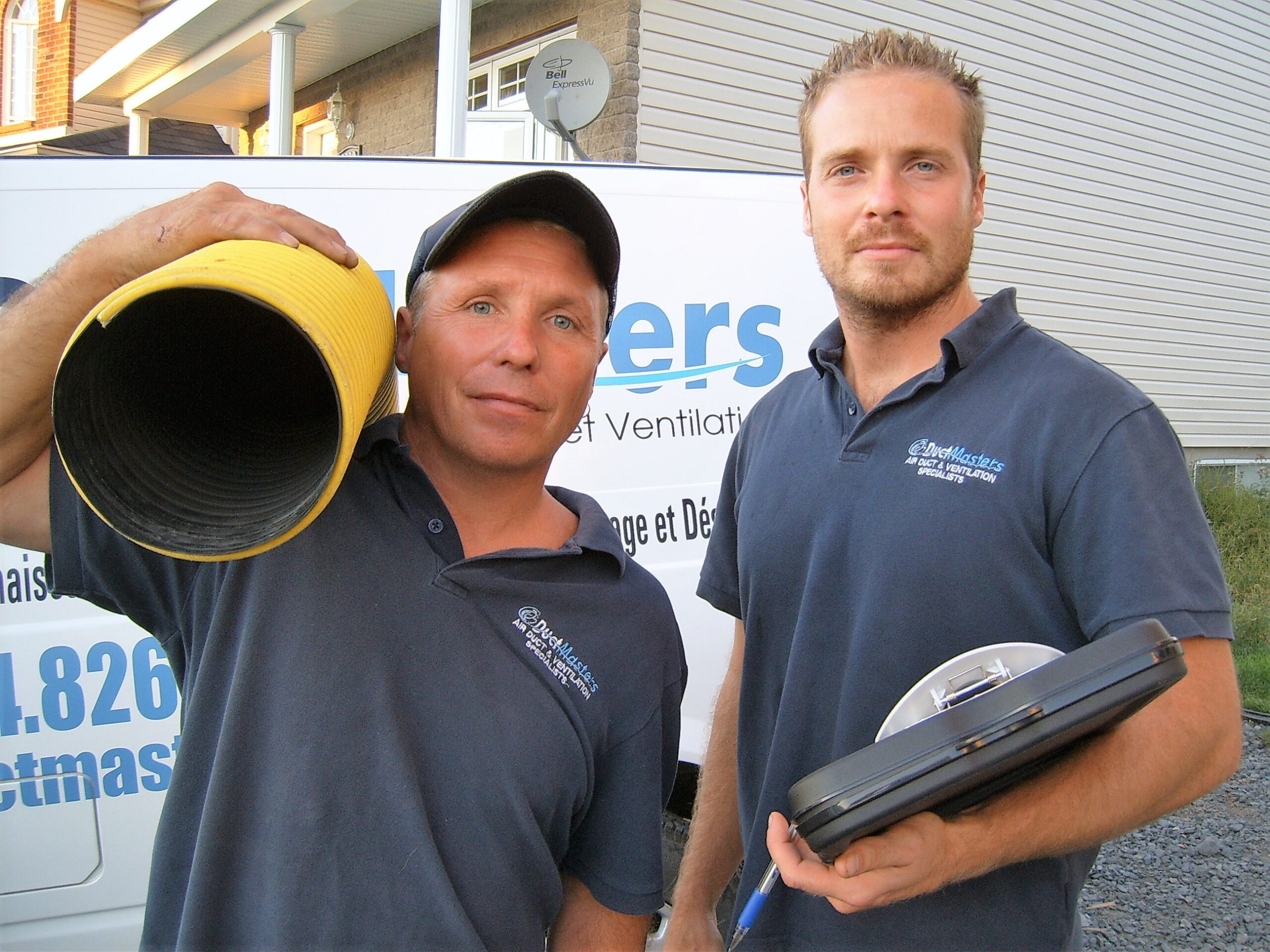 Notifications
PLEASE NOTE THE FOLLOWING!
Duct cleaning can take between 2-4 hours.
If you selected 8h, arrival will be (8h-9h)
If you selected 11h, arrival will be (11h-13h)
If you selected 14h, arrival with be (14h-17h)